Quality Private Tutor Islandwide
No wannabes, no pretenders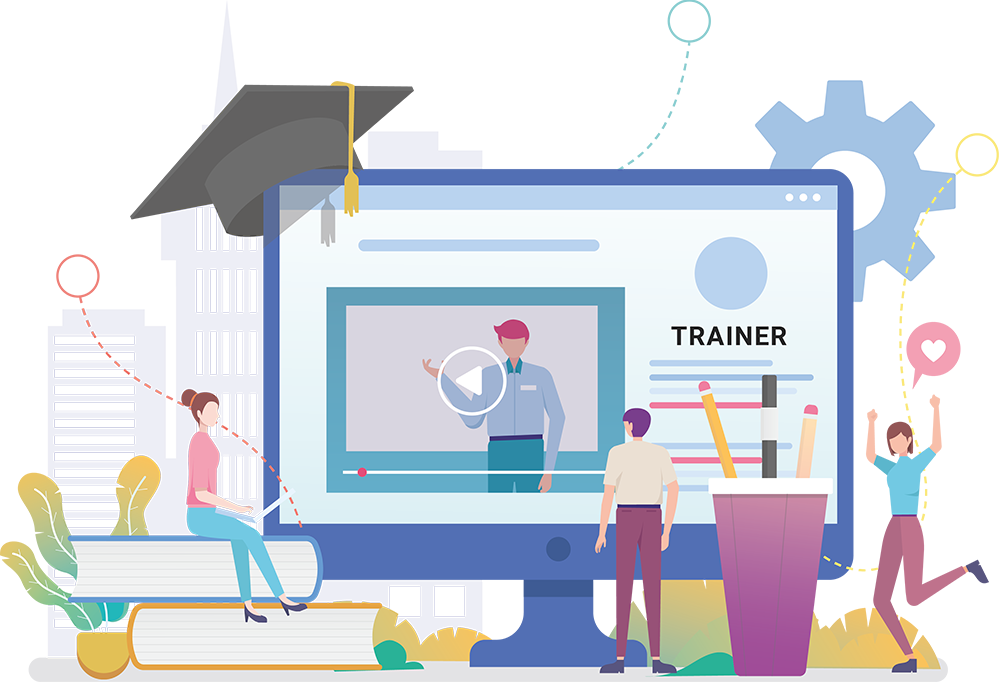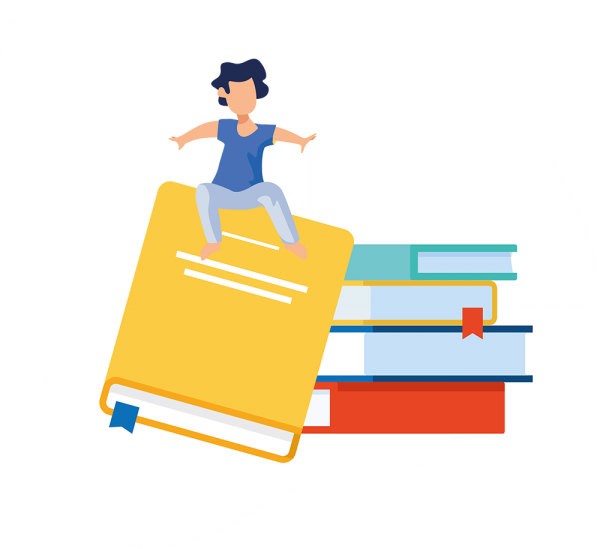 Probably the best
tutor agency in Singapore
We are not just another private home tuition agency in Singapore.
At Academics.sg, we put your child's academic performance first.
Looking for a private home tutor for IB, tertiary or secondary level?
With us, you can find the right tutor for your child. Your child's learning journey will be well taken care by our qualified, passionate and patient tutors. With Academics.sg, you can now worry less about your child's studies.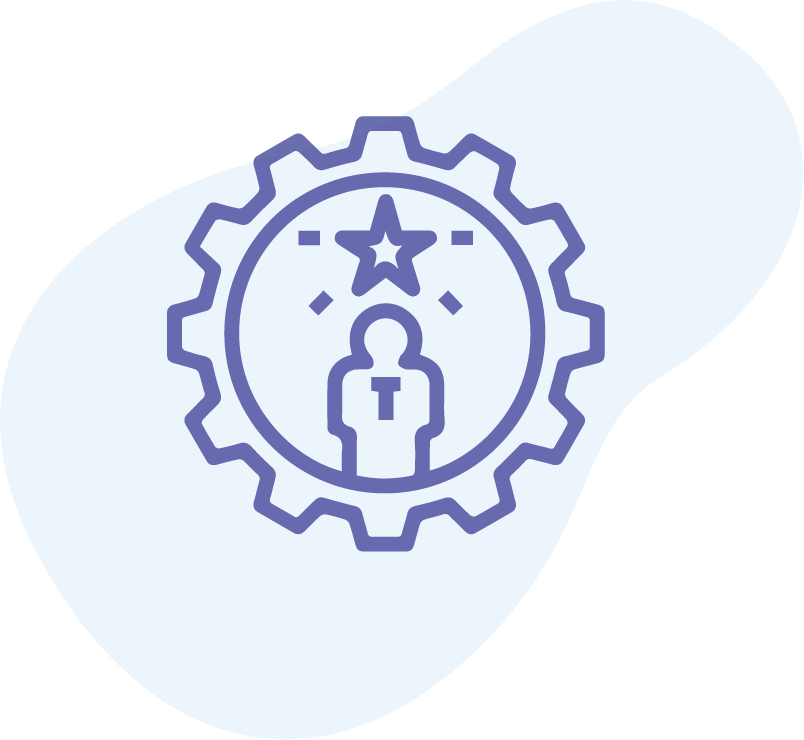 Professionalism, Patience & Passion
Quality – this is what you get with Academics.sg. Try us out today, we're sure you'll never use other private home tuition agency again.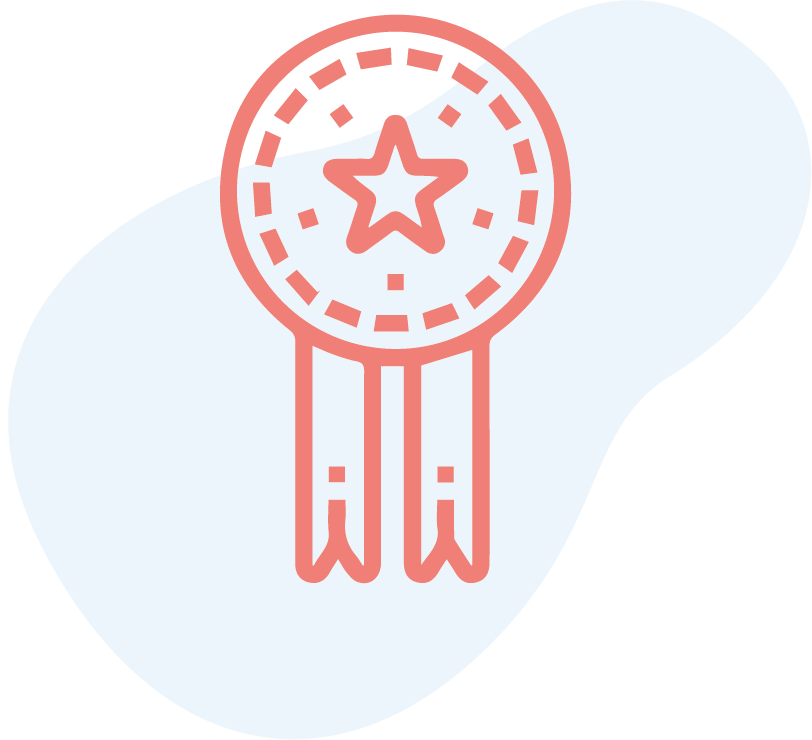 We always deliver – this is our promise to you. If for some reason you are not 100% satisfied with the tutor after the first lesson, we will gladly recommend another one.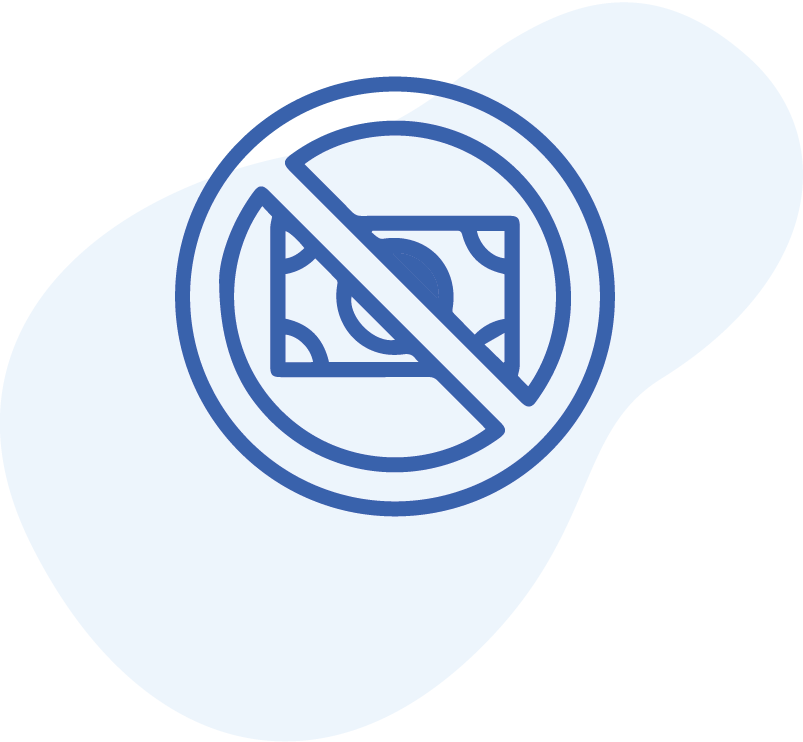 Get qualified private home tutor at no charge. Don't believe us?
Try us out today!
We can help you to find the best private tutors in Singapore.
Qualified Private Home Tutors All Around Singapore
Take the next step to mould your child's future.
Academics.sg partners with you to reach your child's fullest potential.
Contact us using the form and we will reply within 24 hours. Alternatively, call us at +6596561042.
Thank you for your interest!
Primary Levels
English, Mathematics, Science, Mother Tongue and more.
Secondary Levels
English, Mathematics, Science, Mother Tongue and more.
Junior College Levels
General Paper, Mother Tongue, H1/H2 Mathematics, H1/H2 Physics, H1/H2 Chemistry, H1/H2 Biology, H1/H2 Economics, H1/H2 Geography, H1/H2 History, H1/H2 Literature and more.
IB Diploma Levels
SL/HL English, SL/HL Mother Tongue, SL/HL Mathematics, SL/HL Physics, SL/HL Chemistry, SL/HL Biology, SL/HL Literature, SL/HL Geography, SL/HL Economics, Business & Management Studies, SL/HL History, Philosophy and more.
Languages
Japanese, Korean, German, French, Spanish, Portuguese, Chinese, English, Major Asian Languages and more
Tertiary Levels
University Accounting, Architecture, Art & Design, Biological Science, Chemical Engineering, Communications, Computer Science, Economics, Electrical Engineering, Finance, Human Resource, Information Systems, Law, Marketing, Mathematics, Mechanical Engineering, Medicine, Operation Management, Social Science, and more.
My name is Sufen. Recommended by Linda.
She says your tuition teacher are good.😊
Sufen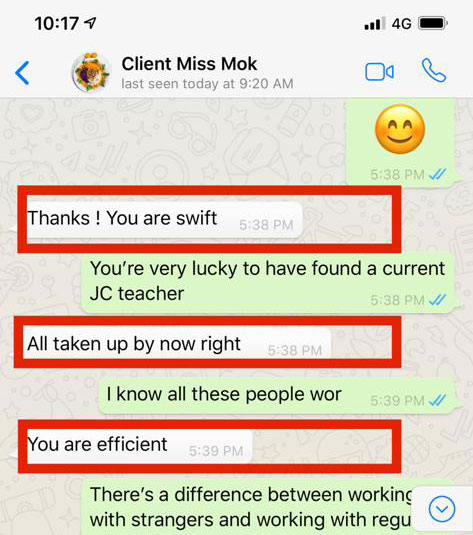 You are swift and efficient!
Miss Mok
It is so easy to work with you 😊
Super efficient
Sarene Ang
If you have any questions, fill in the contact form
We will get back to you within 24 hours. Alternatively, you can contact us directly at +6596561042 for a quicker response.Thank you for your interest!