FIND QUALIFIED PRIVATE TUTORS FOR YOUR CHILD
Request a matching now and get a response within 24 hours.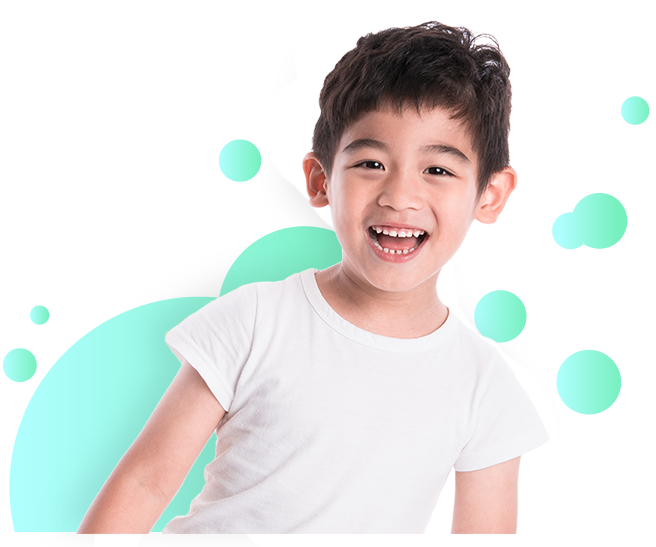 Science
EFFECTIVE


MATCHING PROCESS
We match tutors based on your preferences and requirements.
We are always available to answer your queries.
REQUEST A PRIVATE TUTOR FOR YOUR CHILD NOW
We'll get back to you within 24 hours.
We will recommend you another tutor if you're not satisfied with the tutor after the first lesson.
satisfied with results & lessons
with unique teaching methods
on average to achieve improvement
You have helped us in the crunch situation for my son by providing Eddy's help. We appreciate your timely help. Will definitely recommend your name to other friends too!
Shweta

You are swift and efficient!
Miss Mok